SEO training
to master the art of ranking websites on the first page of Google
Learn SEO with Prabin Yonzon, a seasoned professional with over nine years of experience working with small to enterprise businesses. You'll leave this SEO training with a complete understanding of how search engines operate and the ability to apply keyword research, on-page SEO, off-page SEO, and user experience concepts to boost a website's search engine ranking.
Trusted by businesses of all sizes and industries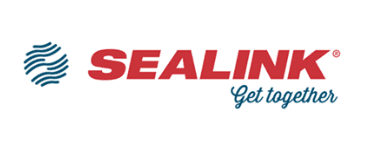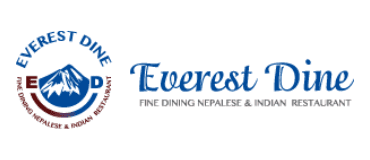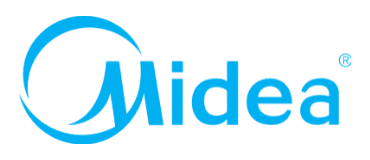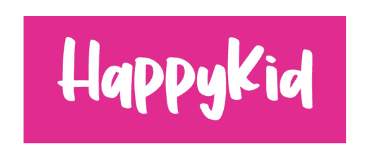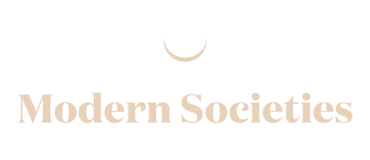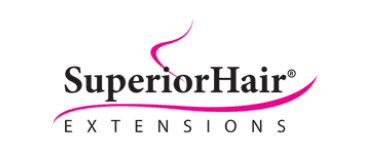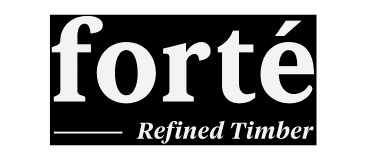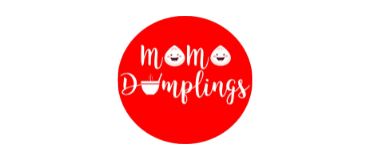 Who is this training for?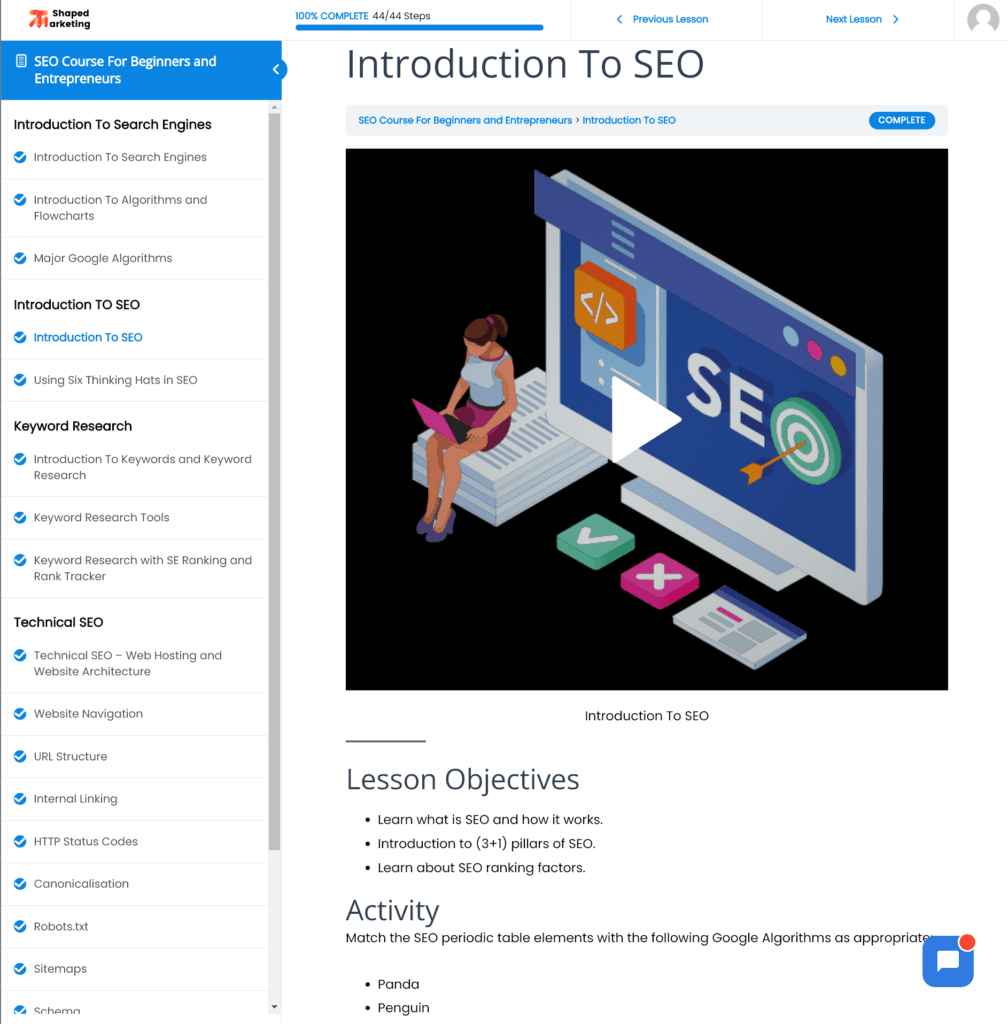 You have multiple options to choose from
Pre-recorded SEO Course
1-on-1 Coaching
SEO Workshops
Pre-recorded SEO Course
I have designed this course based on my experience working for hundreds of businesses in several industries. So, what you will be learning are strategies that work and deliver results.
Below is a breakdown of everything that I will cover in the course:
Introduction to search engines
Introduction to SEO
Keyword research
Technical SEO
E-Commerce SEO
International SEO
JavaScript SEO
Local SEO
Content Marketing
User Experience
Backlinks 
1-on-1 Coaching
SEO Workshops
Why should you learn SEO?
By learning SEO, you can better understand how search engines work, what people are searching for, and what you need to do to get your or your client's website to rank higher in SERPs(Search Engine Result Pages).
Remember, SEO isn't something you learn once. It is ever-evolving and requires continuous learning to stay up to date with the latest algorithm updates. Here's a list of Google search ranking updates of 2023:
March 15, 2023 – Broad core update
February 21, 2023 – Product Reviews Update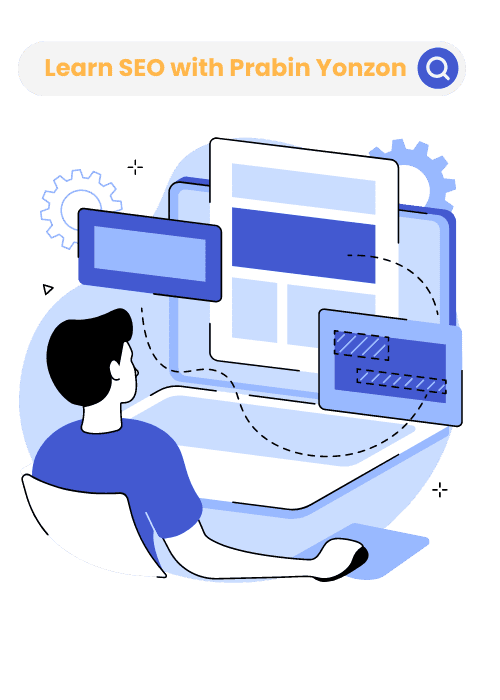 What does being on the first page of Google mean for your website?
Here's how Momo Dumplings is using the learnings from my course for their local SEO efforts
My students Samir and Mahima, owners of Momo Dumplings, focused on local SEO and here's how they are doing:
They rank on the first page of Google for keywords like momo curry, dumplings aurora, momos near me, chicken momo, pork momo, nepalese dumplings, lamb momo etc.
From February 2023 – June 2023, 98,905 people viewed their business profile which was 18.1% higher than the previous year.
From February 2023 – June 2023, 73,938 searches showed their business profile in the search results, which was 15.5% higher than the previous year.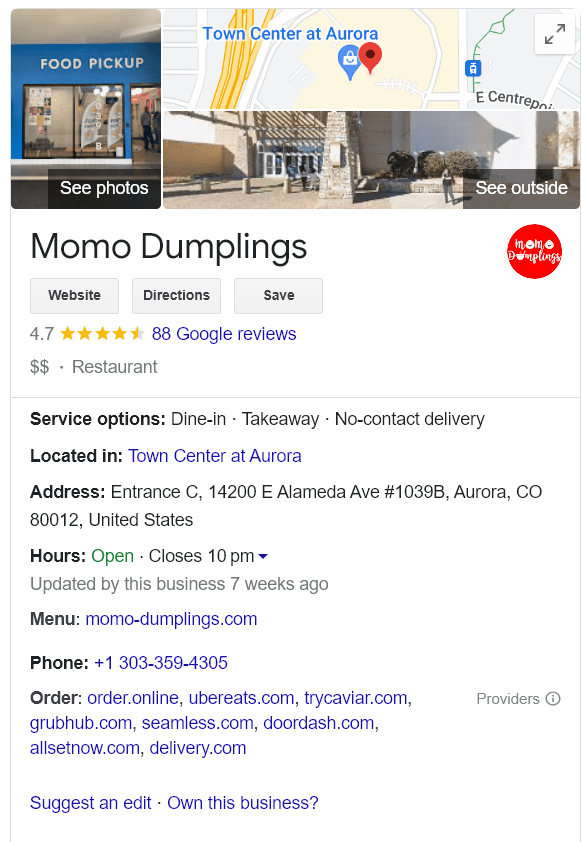 Hello, my name is Prabin Yonzon.
I have over nine years of digital marketing experience specialising in Search Engine Optimisation (SEO), Conversion Rate Optimisation (CRO), and Digital Analytics.
I am the Head of Organic Search and CRO at Pure SEO – New Zealand's #1 SEO agency in market share. I am also establishing a digital marketing training platform called T-Shaped Marketing.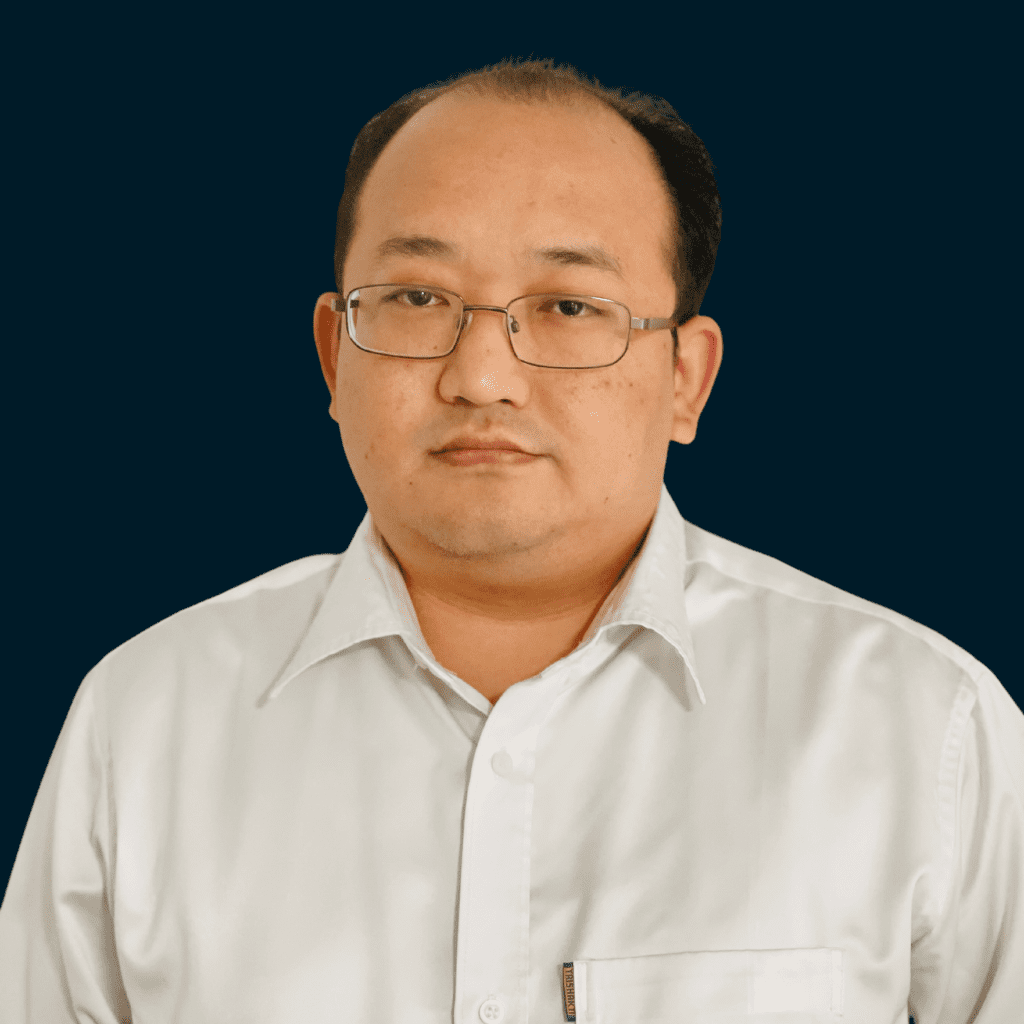 What learners are saying?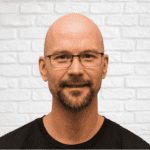 Prabin is a very effective mentor to advance SEO knowledge. SEO is a complex area and Prabin can easily break down the various components in a practical way, he's also very hands on, flexible and able to adapt his support to the individuals he's working with.
The course content is comprehensive and backed up through 1-1 sessions that enable understudies to put their learning into practice – a great combination.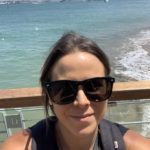 Brilliant ! Prabin know his stuff, he makes learning fun and interesting. A great course even for those in the know! Highly recommended.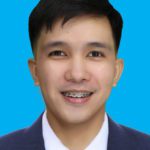 I learned a lot from the training course. Prabin is a great instructor who is really skilful and knowledgeable in Technical SEO. I really enjoyed and loved his ways of teaching things from the discussions to the implementations of our weekly activities. He is very hands-on in teaching and guiding us all throughout the entire course. I just wanted to say thank you and I appreciate a lot all the knowledge and skills you have shared with us. I truly gained knowledge and enhanced my SEO Technical skills. I will apply all the things that I have learned in business.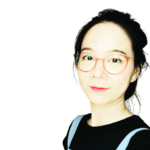 Prabin is one of kind SEO expert and a good teacher. The course is comprehensive and up to date. If you want to learn SEO, learn from the best.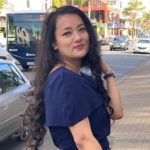 Switching careers can be daunting, especially when moving from a well-established field like hospitality to the dynamic realm of digital marketing. My journey, however, took a remarkable turn thanks to T-Shaped Marketing and trainer Prabin Yonzon. 
As a complete beginner in digital marketing, I was apprehensive about the steep learning curve. However, Prabin's structured curriculum, practical examples, and hands-on approach made the learning process smooth and engaging. 
What truly set this training course apart was the one-on-one sessions with Prabin. They allowed me to ask questions, seek clarifications, and delve deeper into topics that intrigued me the most. Prabin's patience, willingness to help, and ability to cater to individual learning styles made these sessions immensely valuable. 
Today, I find myself in a rewarding position as an SEO analyst in one of New Zealand's leading digital marketing agencies. The skills and insights I gained from Prabin's training course are a strong foundation for my day-to-day responsibilities. The practical strategies and techniques he shared have become invaluable tools in my professional toolkit. For anyone seeking to embark on a similar journey, I can wholeheartedly recommend T-Shaped Marketing and Prabin's training.